ANGELiYA Releases Trance Video For "My Way"
Russian Trance singer ANGELiYA is on top of the world right now, and she's generating international buzz for her unique sound. "My Way" is her newest single of 2016 and there's also a music video for the song, which addresses a breakup. Well, she is not showing any signs of slowing down, and next year I'm sure we will discover more interesting things about this talented lady.
One day you will understand that made many silly mistakes
One day you will looking back, you`ll see lot crazy things you`ve had
You fell in love and broke someone`s loving heart
You trusted friends but could help in trouble one
You got from life so many heavy trials but even so after fall
You always rise (you always rise, you always rise)
and one day you proudly say
It`s my way
It`s my way
One day you will realize, the wrong thoughts destroy life sometimes
And from what you`ll choose today, depends on your future, your way
When your heart is beating and soul alive, you can change the world any time
You can reach your real goals and dreams
You will find your destiny, you will win (you will win, you will win)
and one day you proudly say
It`s my way
It`s my way
It`s my way
You reached a new level of the game
You can make confident steps into your new magic life
You are the Winner
It`s my way
It`s my way
Play play play
and one day you proudly say
It`s my way
It`s my way
Chris Fennec Delivers An Effective Trance Earworm, "Burst On Fire"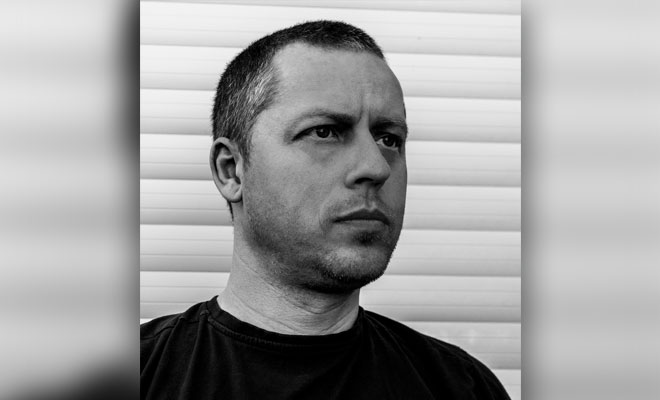 Pressing play on "Burst On Fire" makes you realize that there are still Trance earworms in present times. Since starting his career, Chris Fennec has been a great admirer of Above and Beyond, Tiësto, Armin van Buuren and Markus Schulz. One way or another, the Belgian producer encompasses his influences obtaining as a result uplifting tones. Certainly, the passionate male vocals featured on his new single lead up progressively to a full full-force drop and a climax that'll leave you wanting more.
GRAB YOUR COPY
Not for nothing, he has been active in the electronic music realm for over 32 years. In fact, working on ghost producing projects for some big names in the industry served him to enrich his knowledge. You can tell Chris is a perfectionist with a trademark sound that maintains momentum with blazing synths, highly melodic beats, and emotive lyrics.
According to the artist himself, his creative melodies always come out of the blue or in the middle of the night. If the final output brings goosebumps then he knows he has just made a catchy jam that ignites a fire in listeners. Stay tuned to his socials below.
CONNECT WITH CHRIS FENNEC NOW!
Spotify
Facebook
Twitter
Instagram