ATB feat. Sean Ryan – When It Ends It Starts Again [Video]
ATB's electrifying music thrills generation after generation in the Trance music scene all over the planet. His albums and compilations invariably shoot to gold and platinum status within weeks. Now he's back in 2014 with a fantastic new single, entitled "When It Ends It Starts Again". The song features Sean Ryan on vocals, one of the greatest male vocalists of the genre which is commonly dominated by female singers. The music video looks awesome, it's an interesting Drama which is directly relevant to the song's title.
Cold
Stay down, don't say a word
I hear
I fear
Deep
Life beats down beneath your skin,

A need
A world away
On and on with every day
We're alive
And we're okay
An ocean, a feeling
After the light is far behind
Motion apart, and still you keep a smile
In silence, as you take (the long way home)

Taking my time, gone the long way
I'll remember this
Many an hour and all to fade away
You show me a world where my heart lay
Time and time again
And when it ends
It starts again
Chris Fennec Delivers An Effective Trance Earworm, "Burst On Fire"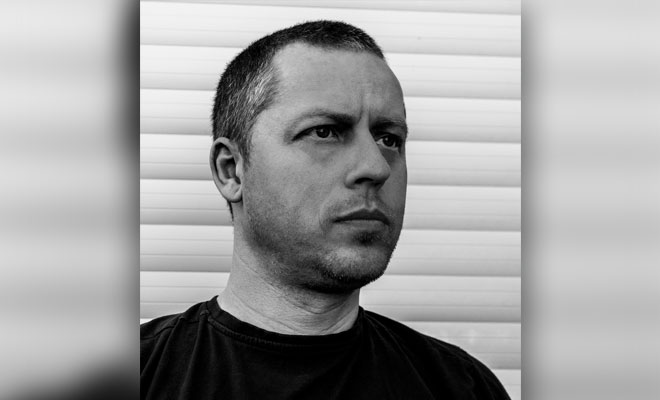 Pressing play on "Burst On Fire" makes you realize that there are still Trance earworms in present times. Since starting his career, Chris Fennec has been a great admirer of Above and Beyond, Tiësto, Armin van Buuren and Markus Schulz. One way or another, the Belgian producer encompasses his influences obtaining as a result uplifting tones. Certainly, the passionate male vocals featured on his new single lead up progressively to a full full-force drop and a climax that'll leave you wanting more.
GRAB YOUR COPY
Not for nothing, he has been active in the electronic music realm for over 32 years. In fact, working on ghost producing projects for some big names in the industry served him to enrich his knowledge. You can tell Chris is a perfectionist with a trademark sound that maintains momentum with blazing synths, highly melodic beats, and emotive lyrics.
According to the artist himself, his creative melodies always come out of the blue or in the middle of the night. If the final output brings goosebumps then he knows he has just made a catchy jam that ignites a fire in listeners. Stay tuned to his socials below.
CONNECT WITH CHRIS FENNEC NOW!
Spotify
Facebook
Twitter
Instagram