Boys Noize – Inhale/Exhale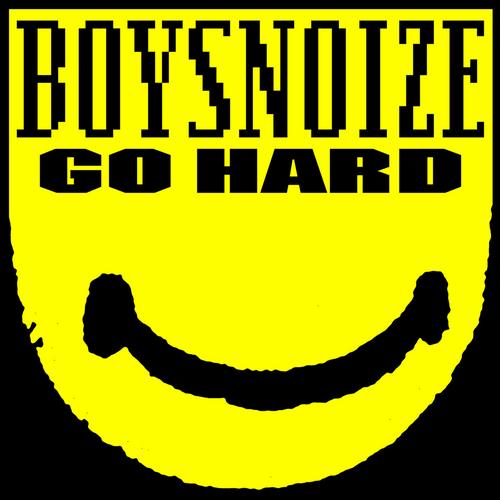 I'm loving this track from Techno DJ 
Boys Noize
, "Inhale/Exhale" is the new bomb! For all those kids that say this is not Boys Noize blah blah blah, just wait till you hear this live or at the club, I'm sure your shoes will start burnin' hehehe. . . . 'GO HARD' EP is now available on iTunes!
New Music Producer From London, AINT Captivates With Downtempo Techno

AINT is a promising new producer from London. He shares with us one of his recent Downtempo Techno cuts, entitled "Site." From start to end, I would dare to say it is smoothly captivating. Without question, it has been designed to sonically transport you to a parallel dimension.
Its dreamy aspect entices listeners due to the minimal hypnotic sounds on repeat. Furthermore, you can expect a fusion of tranquil oriental-style Ambient music and futuristic soundscapes reminiscent of Vangelis. On top of everything, the artist also has a deep love for Hard Techno and Electro. This means he is on a constant musical expedition and beyond his experimental approach, variety always offers more advantages.
His influences range from Umwelt, James Shinra, Helena Hauff to SAAH, and High Future. AINT may not be on the underground music world's radar yet, but soon he will bring more surprises to the table. Get more updates on his socials below.
CONNECT WITH AINT NOW!