Drunk People Are Funnier Than Sober Ones!
A small study has revealed the somewhat unsurprising truth that although having a drink (or five) may make you feel more humorous, your sober friends probably don't agree.
Psychology Professor Peter McGraw and Journalist Joel Warner – who have teamed up to write a book entitled The Humor Code: A Global Search for What Makes Things Funny – conducted an experiment to investigate the relationship between alcohol and humor.
Twelve jokesters were selected for the study. The results speak for themselves. The drunker the participants of the study got, the funnier they considered their own gags to be and, in turn, the less funny they were actually judged to be by a sober panel as the night went on.
The participants were invited out for a night of drinking at New York's Hurricane Club and each were asked to come up with a joke, deliver it, and then have another drink. After each repeating round, they were required to rate their drunkenness on a scale ranging from 'sober' to 'sh*t-faced'.
They were also asked to rate their own jokes, on a scale from 'slightly amusing' to 'hilarious'. All the jokes were later judged independently by a sober online panel.
As expected, almost without exception, the drunker the ad-men became, the funnier they judged their own jokes to be.
In actual fact, the jokes were judged to be at their funniest two or three drinks in, when enough 'liquid courage' had been consumed to loosen them up, but before too much of their judgement had been compromised.
The jokes submitted after the participants fourth or fifth stiff drink were judged by the sober panel to be much less amusing and often actually offensive.
'Drinking reduces inhibition,' Mr McGraw explains. 'But it opens the door to failure, with failure likely to be on the side of going too far.' 'As people became more intoxicated, they thought they were funnier, but a sober audience didn't see it that way,' concludes Mr Warner.
https://www.electrowow.net
New Esotera EP 'Old As Time' — Exclusive Review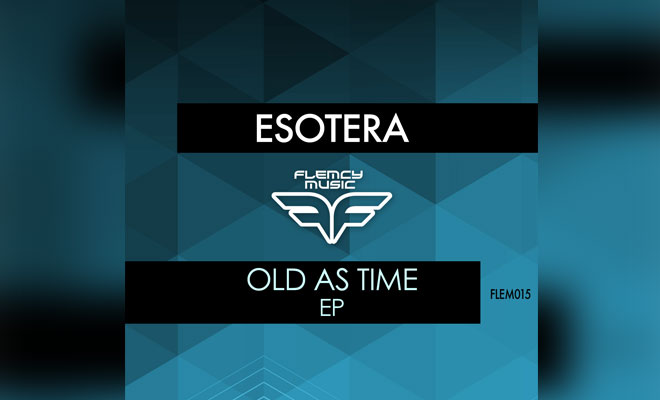 Londoner electronic musician Esotera has spent many days and nights in the studio producing the upcoming 'Old As Time' EP and obtaining outstanding results. This work represents his perfectionism and daily dedication to music. Here, he delivers Progressive House tunes that also integrate Techno in a different direction. After mixing both styles, Esotera got the secret formula for one of the best atmospheric and deliciously dreamy EPs of the year! Can't wait to download this great material in February via Flemcy Music. In conclusion, I will definitely use these three tracks on my next DJ set. Meanwhile, you can read my track-by-track review below.
1 – Old As Time WOW what an opener! Such a masterpiece tune that will take you on an audio journey. Lovely soft harmonies and progressive sounds made it quite enjoyable and relaxing at the same time.

2 – High MomentsThe second track is pretty original. It features eerie/dark music elements and pulsing beats on repeat. Esotera also adds male vocal snippets that sound like being taken from a speech. Certainly, a creative effort, don't you think?

3 – LIGOHey Techno lovers, this is definitely for the clubs! I like it because it possesses dynamism and energy. The most uplifting song and probably never will go out of day as it sounds futuristic.
AVAILABLE SOON ON BEATPORT
February 1st, 2017
CONNECT WITH ESOTERA
Facebook
Instagram
Mixcloud
Twitter
CONNECT WITH FLEMCY MUSIC