DJ/Producer Feint Fills The "Empathy Box" With Fast-Paced Beats

This DJ/Producer based in the UK is one to watch! Feint has been privileged to offer his sets on a global scale, playing at clubs in Europe, Asia, and America. Besides that, his music made into the popular football video game Rocket League. Nowadays, one of his latest tunes entitled "Empathy Box" is featured on 'The Korsakov Compilations Vol. 1.' (Out Oct. 1st). Keep in mind that Korkasov is probably the largest Drum & Bass event in the Netherlands. Naturally, such a rising figure in this genre as Feint could not be absent from this material. Sonically, this new track is highly melodic and accompanied by intense drops. Trust me, he's ready to fire up any dancefloor with those fast-paced beats. Stream in full "Empathy Box" down here.
CONNECT WITH FEINT NOW!
The Next Big Name In Manchester's Electronic Music Scene, Echo-Eclipse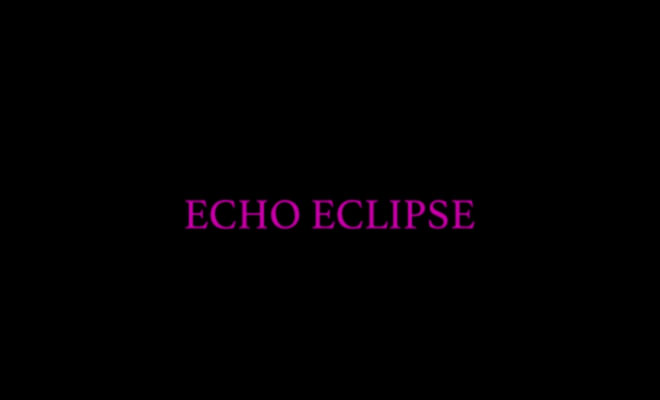 Meet Echo-Eclipse, he could easily become the next big name in Manchester's electronic music scene. Taking sonic elements from the 80s, retro and futuristic synth lines make his new single shine like gold. I'm talking about, "Rogue Simulation", which will be included in his upcoming 5th album. This style is definitely making a comeback in the 21st century.
On the other hand, use your imagination with the help of the visuals below, and you'll feel like driving late at night across a whole new dimension. As the engines roar, it'll be cool to think about how neon lights surround you within the vehicle. At just 23-years-old, the versatile, creative, and dynamic producer has released a total of 5 records. And most of them recorded in his bedroom. Believe it or not, he's completely self-taught and his biggest dream is to collaborate musically with The Weeknd. Get more updates and news on his socials.
CONNECT WITH ECHO-ECLIPSE NOW!