For Artists In Pursuit Of The Best Hip-Hop, Pop, And Trap Beats

Hey, guys! If you are desperately looking for Hip-Hop, Pop, Dancehall, Trap and Trapsoul beats, I fully recommend 'Jet Music, Vol 1' by Jet Taylor. It might be of great benefit for upcoming artists and DJs who want to start with the musical production of a new track. Best of all, this material features a total of 101 beats and is undoubtedly the most complete compilation in the music market. Producer Jet Taylor provides the right package so that you can get creative and feel inspired to make something unique out of it. Here's the offer, $1 per beat or 101 beats for $10. Explore these sounds on iTunes.
Emerging Rapper Legacy Showcases A Poetic Flow On "Bad Feelings"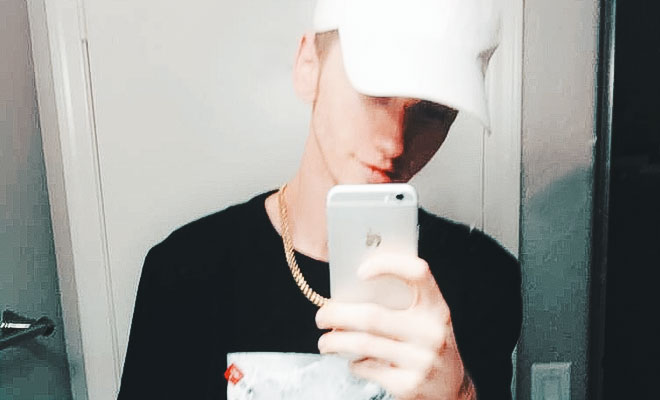 21-year-old Legacy is making a name for himself mainly due to his poetic flow and rapid-fire delivery. The emerging rapper based in Arizona gained a passion for poetry in elementary school and turned to Hip-Hop in order to keep developing his creative vision. He finds inspiration in classic urban hits from the likes of 50 Cent, Dr. Dre, Eminem, Lil Wayne, among others. Not so long ago, he has nearly reached 10K streams on SoundCloud with an infectious track called "Hope".
There's no doubt, quality mastering and mixing is an essential step in order to succeed in this competitive industry. Despite it requires minor adjustments, Legacy's jam "Bad Feelings" will surprise you with his rhyming verses and matching syllables. Moreover, the confidence in his voice reveals his discomfort with fake people, and he's brave enough to speak the truth through art. This new tune tells a personal story related to obstacles and friends. Often, your pals can cross the line from frenemies or competitive homies to outright bullies. Beyond its concept, you can hear how the jazzy piano bars in the background makes it especially smooth and pleasant to the ears. Produced by Ocean, I think it's worth giving it a try below.
CONNECT WITH LEGACY NOW!