Full Stream: Alien Disco Sugar – Soft Emotion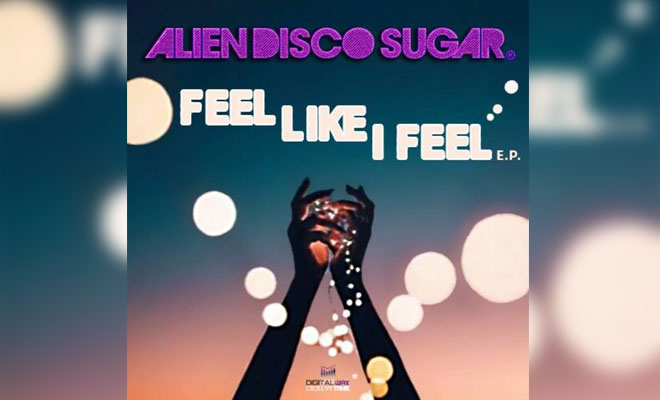 Given the frequency and volume of his re-edit releases, it would be quite easy to do a six-hour set entirely made up of Alien Disco Sugar's reworks. Certainly, the London-based Grecian is one of the edit scene's more reliable scalpel fiends, providing tasty rubs of both well-known and long-forgotten fare. The shirts-off Disco silliness of "Soft Emotion" is my favorite track on his latest EP entitled 'Feel Like I Feel'. Stream in full right here:
► GRAB YOUR COPY (CLICK HERE)
The Most Epic Cover Of Donna Summer's "I Feel Love" Sung By Sam Smith

"I Feel Love" is one of those timeless Disco hits that never goes out of fashion at the clubs. If Donna Summer were alive today, she would be proud of Sam Smith's epic cover. The popular British singer joined forces with Disclosure's Guy Lawrence to create a modern version that is as fantastic as the original. Singing in falsetto like the Bee Gees is not an easy task at all. However, Smith shows off his vocal power and versatility with the proper technique. In the past, Madonna also did a good cover of "I Feel Love", nevertheless, this one literally shines like a mirror Disco ball. Do you agree?…
CONNECT WITH SAM SMITH NOW!