Gesaffelstein – Pursuit [Video]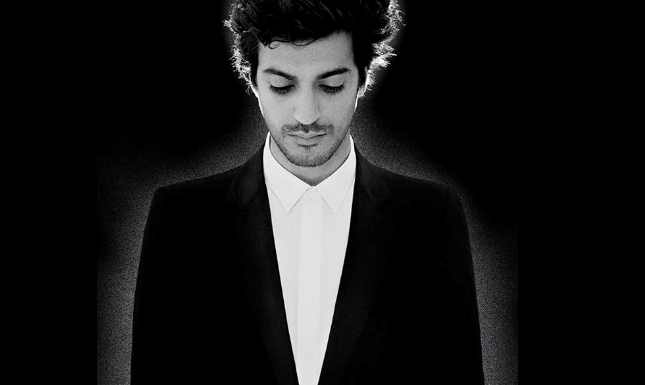 Gesaffelstein aka Mike Levy released his Techno track "Pursuit" some months ago in June. The video was shot on a camera constantly backing away from a series of odd images — a squad of clones carrying assault rifles, an eerily silent knighting ceremony, a bare-breasted woman screaming wordlessly at the lens. It's a perfect fit for the song itself: a driving, dark, destructive beat punctuated by what sounds like the anguished screams of a dying robot. Watch it now!
CONNECT WITH GESAFFELSTEIN NOW!
This Is Damn Hypnotic! "Nu Acid" By HURTR Will Make Your Head Bang
Hurtr has been working their way up in the underground scene since 2010. The music production duo from Portland, Oregon just released "Nu Acid", and as you can imagine, the title says it all. The seductive vocals from Heidi Hull merge with acid synths and pulsating beats in a hypnotic way. Consequently, this tune could transport you into another realm for just three minutes.
Evoking a sheer sense of joy with its progressive soundscape is the cherry on top. Likewise, "Nu Acid" aims to bring energy wherever it's heard. Literally, if it doesn't make your head bang, then nothing will. Throughout its dark and nostalgic rave vibes, these creative artists will leave you captivated. For this reason, all I can say is long live Techno! Take a listen right here.
CONNECT WITH HURTR NOW!