Gesaffelstein – Pursuit [Video]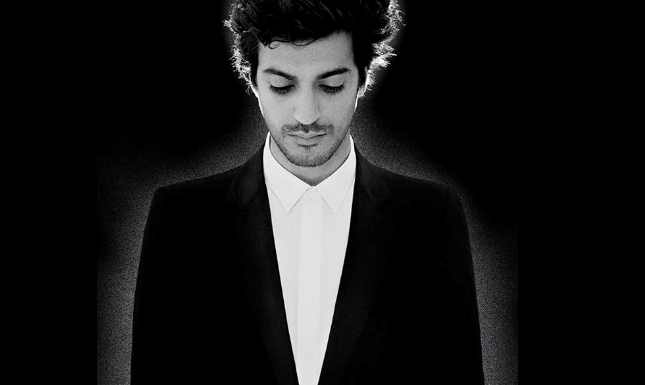 Gesaffelstein aka Mike Levy released his Techno track "Pursuit" some months ago in June. The video was shot on a camera constantly backing away from a series of odd images — a squad of clones carrying assault rifles, an eerily silent knighting ceremony, a bare-breasted woman screaming wordlessly at the lens. It's a perfect fit for the song itself: a driving, dark, destructive beat punctuated by what sounds like the anguished screams of a dying robot. Watch it now!
CONNECT WITH GESAFFELSTEIN NOW!