Lounge Act Jam Pushes The Boundaries Of Experimental Rock Music

Alan Tzu-yu Yang aka Lounge Act Jam is an avant-garde artist who has a special love for acoustics. This has become evident on "Pluto Waits For Nothing", a unique track taken from his 2019 album 'Diabolical'. One way or another, he pushes the boundaries of experimental music by mixing rockish guitar solos and crispy drums. However, what grabbed my attention is the balance he keeps between high and low frequencies of this instrumentation. Besides that, if you're into glitchy sonic textures, then all these driving chords will help clear your mind or escape reality for about two and a half minutes.
CONNECT WITH LOUNGE ACT JAM NOW!
Get Into The Shoegaze Pop World Of The Migraine Aura With This Debut EP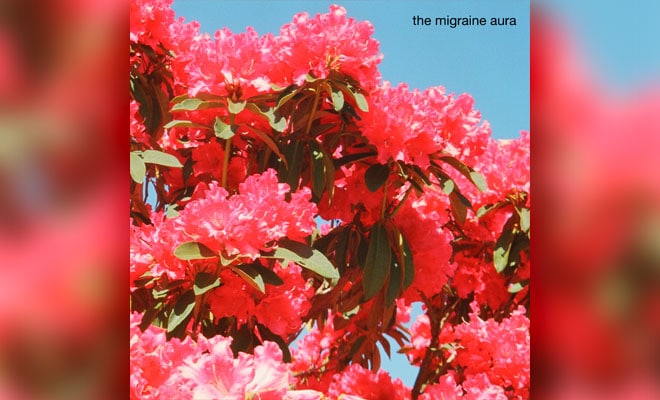 Hailing from Tacoma, WA, AJ Dudick has a very interesting artistic project called The Migraine Aura. Growing up as a music lover, he became obsessed with Rock, Punk, Metal, and his favorite hobby of playing the guitar became his passion. Interestingly enough, the present-day pandemic motivated him to write and record his debut EP. This ear-pleasing material features the collaboration of five trained vocalists for each track.
You can discover his Shoegaze Pop world (Gloom-Pop style) with high-quality cuts produced by the artist himself. Most of these tunes are 100% radio-friendly, plus, the raw vibrant energy truly gives you goosebumps. In terms of versatility, you'll enjoy strident, blistering guitar chords, different tones, and lyrics that push an attractive narrative about relatable things. Believe it or not, it took him just 4 months to complete this album. Furthermore, listeners will feel a strong The Smiths, The Cure, and New Order influence throughout. Seriously, there's a classic vibe to it as well. Above all, I highly recommend you support this project especially because The Migraine Aura is donating a good portion of his earnings from this new EP to the American Civil Liberties Union. Learn more on his website.
CONNECT WITH THE MIGRAINE AURA NOW!