Marta Wiley's "Diamond Lover" Sounds Like A Perfect James Bond Theme
When she's not painting extraordinary works of art, writing fictional novels, or making movies, Marta Wiley finds some time to create music that pleasures your ears. This is no surprise given her powerful singing voice and the way she reaches the high notes. Such talent is properly reflected in her most recent ballad titled "Diamond Lover." Just like every James Bond theme song boasts a sensual, dramatic and mysterious flair, the same is true in regard to the aforementioned song.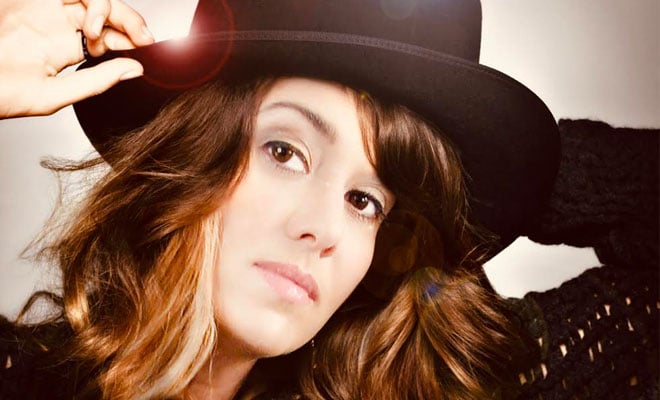 In only a few minutes, you'll realize its classic orchestration is in harmony with the emotional depth of her lyrics. On this occasion, the narrative reveals a heavy focus on love addiction and narcissism. Produced by Loren Israel, "Diamond Lover" has racked up thousands of plays on SoundCloud and Spotify. Evidently, it's 100% memorable as it turns the heads of those who enjoy cinematic-like compositions. A multifaceted woman, and one of the most prolific artists of this century, Marta Wiley is leaving her distinct mark not only in many creative spheres but also in your mind and heart.
CONNECT WITH MARTA WILEY NOW!