Matthew Browning Releases Music Video Filmed In Jean-Roach Dry Lake Bed

Matthew Browning captures the natural scenery of Jean-Roach Dry Lake Bed on his latest clip. The Progressive Rock artist chose wisely this beautiful location for his single "Underneath The Willow Tree". In fact, the incredibly shot music video invites us to reflect on suffering. Of course, it is part of the human condition, and the key is to learn how to react to it. One way or another, some scenes can help arouse emotions or make a call to our collective conscience.
The most striking thing about these visuals is watching a woman grieving over sporadic images of refugees. Likewise, his lyrics won't fail to touch your heart. Beyond that, the human tragedies that cause displacement is an issue that should not be taken lightly. We must put ourselves in their shoes in order to understand the harsh reality others live.
CONNECT WITH MATTHEW BROWNING NOW!
Get Into The Shoegaze Pop World Of The Migraine Aura With This Debut EP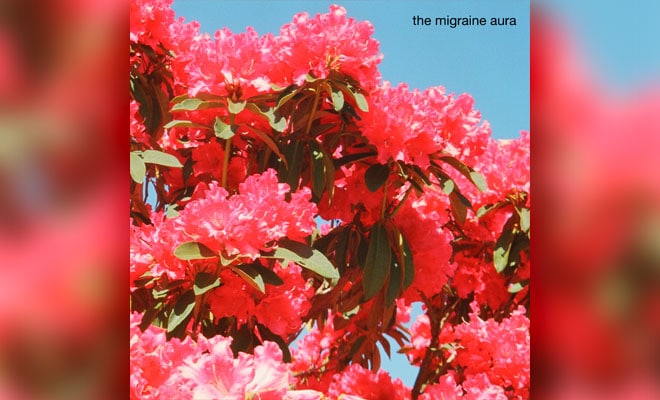 Hailing from Tacoma, WA, AJ Dudick has a very interesting artistic project called The Migraine Aura. Growing up as a music lover, he became obsessed with Rock, Punk, Metal, and his favorite hobby of playing the guitar became his passion. Interestingly enough, the present-day pandemic motivated him to write and record his debut EP. This ear-pleasing material features the collaboration of five trained vocalists for each track.
You can discover his Shoegaze Pop world (Gloom-Pop style) with high-quality cuts produced by the artist himself. Most of these tunes are 100% radio-friendly, plus, the raw vibrant energy truly gives you goosebumps. In terms of versatility, you'll enjoy strident, blistering guitar chords, different tones, and lyrics that push an attractive narrative about relatable things. Believe it or not, it took him just 4 months to complete this album. Furthermore, listeners will feel a strong The Smiths, The Cure, and New Order influence throughout. Seriously, there's a classic vibe to it as well. Above all, I highly recommend you support this project especially because The Migraine Aura is donating a good portion of his earnings from this new EP to the American Civil Liberties Union. Learn more on his website.
CONNECT WITH THE MIGRAINE AURA NOW!