Turbo Recordings To Release New Techno Compilation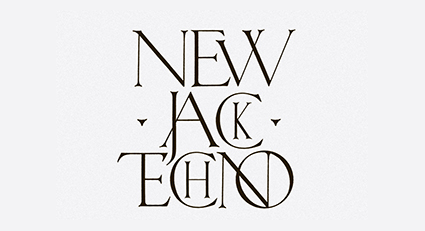 'New Jack Techno' is the name of the upcoming compilation, which will be released on June 18th, 2012. You might associate Tiga's label Turbo Recordings with Electroclash music. Over the past few years, the man himself and names like Boys Noize and Chromeo have provided fans with good cuts. But recently the label has been revisiting its Techno roots with brand new singles from artists like Sei A, Terence Fixmer, and Milano. This shift in direction is comprehensively profiled on 'New Jack Techno', which features ten previously unreleased tracks from current Turbo signees and some new faces as well.
CONNECT WITH TURBO RECORDINGS NOW!