11 Must-Listen Electronica Tracks From Forest Robots' Long-Awaited Third Album

Forest Robots returns with his third studio album, 'Times When I Know You'll Watch The Sky'. As a conceptual piece, this fresh record is an ode to autumn. In fact, it is correlated with his previous works which were inspired by spring and summer. Overall, the motivation behind this music project are elements of nature and its own interpretation. While it is true there are no lyrics nor vocals to analyze, instrumentals can be powerfully emotive too. The magic of synths gives this album a dreamy, delicate, chilled and even futuristic tone. Not for nothing, all these 11 must-listen Electronica tracks can actually induce you to meditative states.
Under the premise, innovate or die, the American artist has chosen the right path. That being said, he has dropped a short film in order to provide a new dimension to the album's listening experience. What's more, his cinematic sonic arrangements captivate the senses as usual. In my opinion, the third album strengthens his credibility amongst other Producers who can't think outside the box as Forrest Robots does. Watch the full clip via YouTube below.
CONNECT WITH FOREST ROBOTS NOW!
The Next Big Name In Manchester's Electronic Music Scene, Echo-Eclipse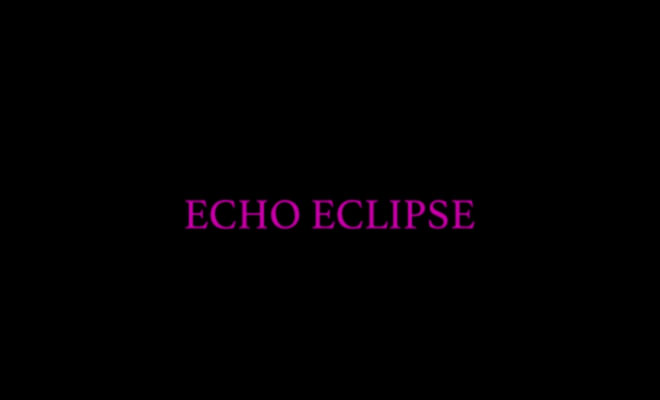 Meet Echo-Eclipse, he could easily become the next big name in Manchester's electronic music scene. Taking sonic elements from the 80s, retro and futuristic synth lines make his new single shine like gold. I'm talking about, "Rogue Simulation", which will be included in his upcoming 5th album. This style is definitely making a comeback in the 21st century.
On the other hand, use your imagination with the help of the visuals below, and you'll feel like driving late at night across a whole new dimension. As the engines roar, it'll be cool to think about how neon lights surround you within the vehicle. At just 23-years-old, the versatile, creative, and dynamic producer has released a total of 5 records. And most of them recorded in his bedroom. Believe it or not, he's completely self-taught and his biggest dream is to collaborate musically with The Weeknd. Get more updates and news on his socials.
CONNECT WITH ECHO-ECLIPSE NOW!