Azari & III To Split Up After 5 Years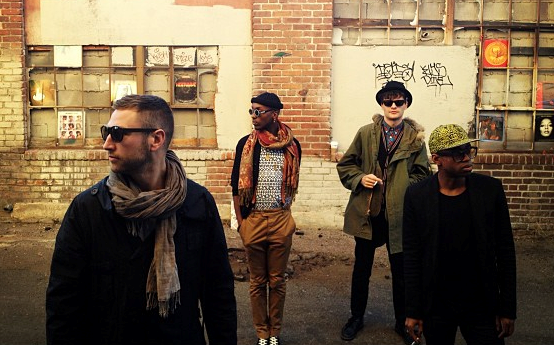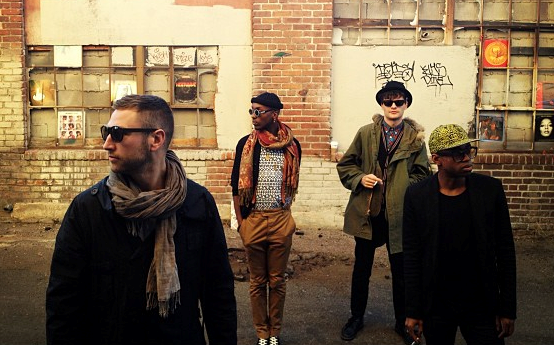 Azari & III, one of my favorite music groups are splitting up after 5 years, it has been announced!
In a statement posted by
Alphonse Alixander Lanza III
to his Facebook account he said →
"The art project known as AZARI & III has done its work, run its course and is, for all intents and purposes, a momentary blip in time."
Although no official post has been made to the band's Facebook it seems pretty concrete that the band are no longer working together.
These guys always got my full support on my blog and I loved their music! I just wish they can reconsider again this wrong decision.
Watch Azari & III's performance for "Hungry For The Power" below.
https://www.electrowow.net