Why Listening To RichViola's Electronic Music Make Us Feel Happy?

Perhaps you didn't know science asserts that music and happiness are linked. Likewise, your brain will release dopamine when you listen to RichViola's "Kaylie". First of all, its a chiptune composition with sweet as candy 8-bit sounds. Therefore, what's giving you this amazing pleasure is without a doubt its chilled out melodic nature. Somehow, it makes me think he produced this short piece with a Nintendo's Game Boy.
However, above all this, the authentic artist wants to send a message of happiness through his art, encouraging people to smile and appreciate being alive. Its feel-good energy goes hand in hand with the inspirational story behind this track. According to RichViola, "Kaylie" is a child with a special dream. In her own life she had a fourth-grade teacher who changed the way she thought and treated people. Consequently, this event marked her life positively, and I believe this works as a sort of tribute to teachers who act as role models too.
CONNECT WITH RICHVIOLA NOW!
The Next Big Name In Manchester's Electronic Music Scene, Echo-Eclipse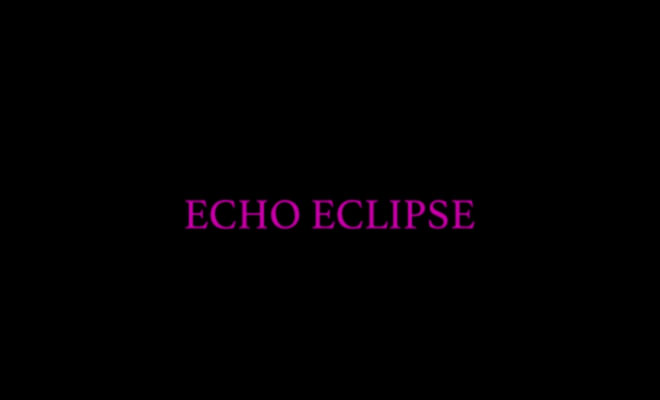 Meet Echo-Eclipse, he could easily become the next big name in Manchester's electronic music scene. Taking sonic elements from the 80s, retro and futuristic synth lines make his new single shine like gold. I'm talking about, "Rogue Simulation", which will be included in his upcoming 5th album. This style is definitely making a comeback in the 21st century.
On the other hand, use your imagination with the help of the visuals below, and you'll feel like driving late at night across a whole new dimension. As the engines roar, it'll be cool to think about how neon lights surround you within the vehicle. At just 23-years-old, the versatile, creative, and dynamic producer has released a total of 5 records. And most of them recorded in his bedroom. Believe it or not, he's completely self-taught and his biggest dream is to collaborate musically with The Weeknd. Get more updates and news on his socials.
CONNECT WITH ECHO-ECLIPSE NOW!