The Partysquad's "Bombshell" Now Has An Official Video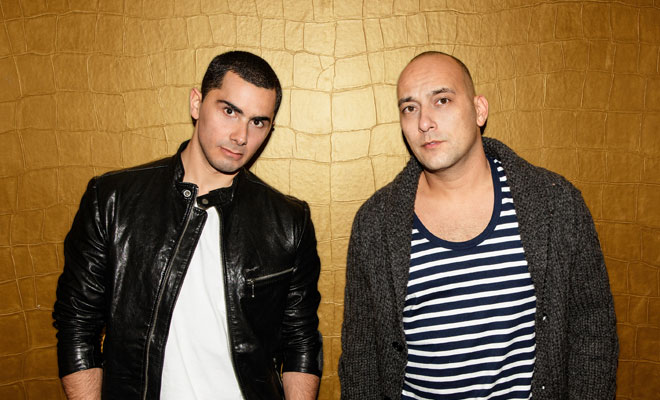 The Partysquad have shared their music video for new track "Bombshell". In the visual, a high level military officer tests his subordinate's skills, who dances in a crazy way and seems to be terribly wounded.
"Bombshell", with outstanding vocals from Maikal X, is the latest track from Ruben Fernhout and Jerry Leembruggen to be released on their very own Rebel Yard Music record label, and it is as catchy as ever. Incorporating reggae vibes and heavy instrumentals, "Bombshell" lives up to its name with a strong opening of grandiose trumpets and vocals chanting.
CONNECT
SC –  @thepartysquad
FB – www.facebook.com/thepartysquad
TW – twitter.com/ThePartysquad
IN – Instagram.com/thepartysquad