Tom Major Delivers Dark Electronic Music To Rave With "Deus Meus"

You might have a great time and lose your mind if you hear "Deus Meus" at a rave. Italian native Luca Bartolucci aka Tom Major puts his producing ability on display with this piece of dark electronic music. From the start, enigmatic sounds will transport you to the underground realms. What's more, it will have you moving your feet in no time.
According to the artist himself, his tracks can be conceptualized as moments, memories or even a landscape. In the case of "Deus Meus", you'll almost feel a spiritual experience as it is based on hypnotic sequences and vocals that emulate a prayer. Undoubtedly, Tom challenges the status quo and makes the difference with something unconventional. "Deus Meus" is now available to stream on all major digital platforms. Press play below.
CONNECT WITH TOM MAJOR NOW!
The Next Big Name In Manchester's Electronic Music Scene, Echo-Eclipse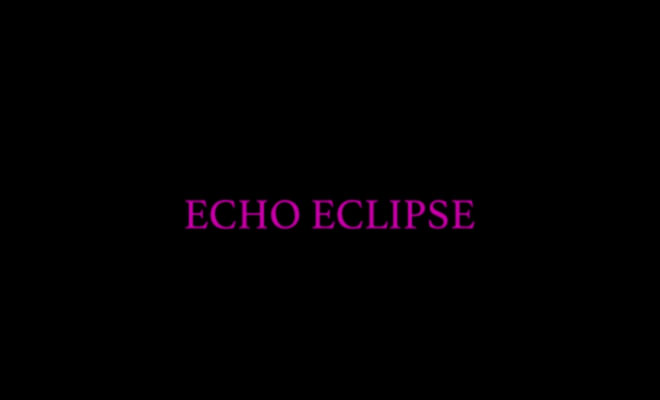 Meet Echo-Eclipse, he could easily become the next big name in Manchester's electronic music scene. Taking sonic elements from the 80s, retro and futuristic synth lines make his new single shine like gold. I'm talking about, "Rogue Simulation", which will be included in his upcoming 5th album. This style is definitely making a comeback in the 21st century.
On the other hand, use your imagination with the help of the visuals below, and you'll feel like driving late at night across a whole new dimension. As the engines roar, it'll be cool to think about how neon lights surround you within the vehicle. At just 23-years-old, the versatile, creative, and dynamic producer has released a total of 5 records. And most of them recorded in his bedroom. Believe it or not, he's completely self-taught and his biggest dream is to collaborate musically with The Weeknd. Get more updates and news on his socials.
CONNECT WITH ECHO-ECLIPSE NOW!