Van der Trip Blows Our Mind With New Song "Braindead"

Van der Trip, an original electronic music producer and DJ based in the UK debuts his 2017 single "Braindead". I want you to pay attention to this new Trance/Techno song. Use a good set of headphones and enjoy its marvelous effect. The track oscillates between dark, foreboding and futuristic rhythms. Believe it or not, Van der Trip already hits 250K plays on Spotify. For this and many other reasons, I have the feeling you will like this tune. So, get ready to feel the energy!!!
More Info…
Based in the UK, Van Der Trip is a driven, passionate and charismatic artist with a unique approach to his blend of EDM. Following a background within the metal music scene, the artist eventually moved on to electronic music, particularly EDM and Trance. His sound is all about connecting with listeners through high-energy release, uplifting melodies, a fat low end that makes the floor shake, not unlike artists such as Tiesto, Avicii, Arctic Moon or Alesso, just to mention a few.
CONNECT WITH VAN DER TRIP NOW!
Facebook
Twitter
SoundCloud
Instagram
Chris Fennec Delivers An Effective Trance Earworm, "Burst On Fire"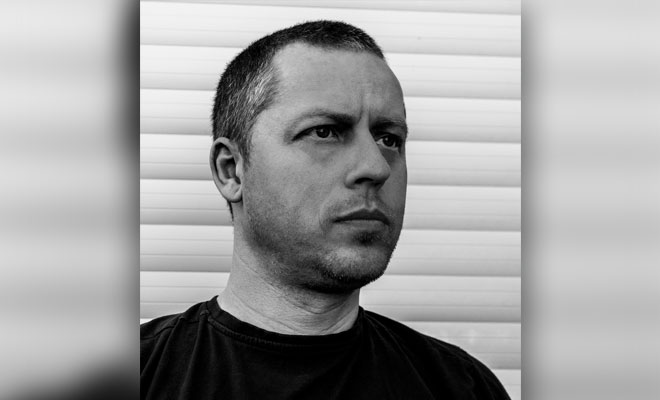 Pressing play on "Burst On Fire" makes you realize that there are still Trance earworms in present times. Since starting his career, Chris Fennec has been a great admirer of Above and Beyond, Tiësto, Armin van Buuren and Markus Schulz. One way or another, the Belgian producer encompasses his influences obtaining as a result uplifting tones. Certainly, the passionate male vocals featured on his new single lead up progressively to a full full-force drop and a climax that'll leave you wanting more.
GRAB YOUR COPY
Not for nothing, he has been active in the electronic music realm for over 32 years. In fact, working on ghost producing projects for some big names in the industry served him to enrich his knowledge. You can tell Chris is a perfectionist with a trademark sound that maintains momentum with blazing synths, highly melodic beats, and emotive lyrics.
According to the artist himself, his creative melodies always come out of the blue or in the middle of the night. If the final output brings goosebumps then he knows he has just made a catchy jam that ignites a fire in listeners. Stay tuned to his socials below.
CONNECT WITH CHRIS FENNEC NOW!
Spotify
Facebook
Twitter
Instagram