Be The First To Preview illuciid's Remix For "One In A Million" By New Ordinance

New Ordinance shared a preview of the remix to their new song "One In A Million". The producer duo formed by Gray Devio and Gozzi have performed live along with Justin Bieber and Pitbull. Recently, they invited NYC talent illuciid to deliver his take on their last single. This rework displays a unique Synthwave interpretation of the original. In my opinion, the DJ injects freshness. He brings to life a new uplifting sound. While the vocals are kept intact, I liked how the soft piano chords were replaced by arpeggiated synths and bell sounds. Some of you might believe this version is an 80s-tastic jam. Check it out below!
CONNECT WITH NEW ORDINANCE NOW!
The Next Big Name In Manchester's Electronic Music Scene, Echo-Eclipse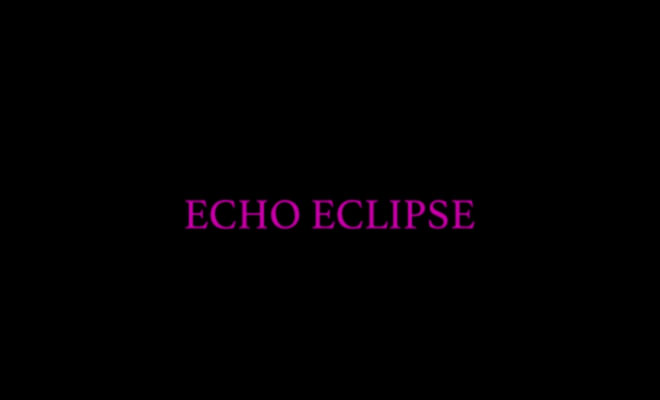 Meet Echo-Eclipse, he could easily become the next big name in Manchester's electronic music scene. Taking sonic elements from the 80s, retro and futuristic synth lines make his new single shine like gold. I'm talking about, "Rogue Simulation", which will be included in his upcoming 5th album. This style is definitely making a comeback in the 21st century.
On the other hand, use your imagination with the help of the visuals below, and you'll feel like driving late at night across a whole new dimension. As the engines roar, it'll be cool to think about how neon lights surround you within the vehicle. At just 23-years-old, the versatile, creative, and dynamic producer has released a total of 5 records. And most of them recorded in his bedroom. Believe it or not, he's completely self-taught and his biggest dream is to collaborate musically with The Weeknd. Get more updates and news on his socials.
CONNECT WITH ECHO-ECLIPSE NOW!