Self-isolating? Enjoy YONAS' Pop/Hip-Hop Single "OMG"

YONAS wants you to beat self-isolation boredom with music. The renowned artist who just completed his European tour shares with us a contemporary Pop/Hip-Hop single entitled  "OMG". Sincerely, I have a feeling you might enjoy this song's fresh upbeat energy. There's no doubt his amazing flow got him into incredible collaborations with big names in the industry like Kendrick Lamar, Logic, Schoolboy Q, etc.
Bursting onto the scene with the proper charisma, his creative rhymes and great lyricism are aligned with an edgy new sound. While it is true the world is in the middle of a pandemic, "OMG" carries a message to celebrate the moment, including individual victories and accomplishments. Make sure to stay positive during these hard times, and hear similar tracks on his Spotify page. So, what are you waiting for? Just press play below.
CONNECT WITH YONAS NOW!
Emerging Rapper Legacy Showcases A Poetic Flow On "Bad Feelings"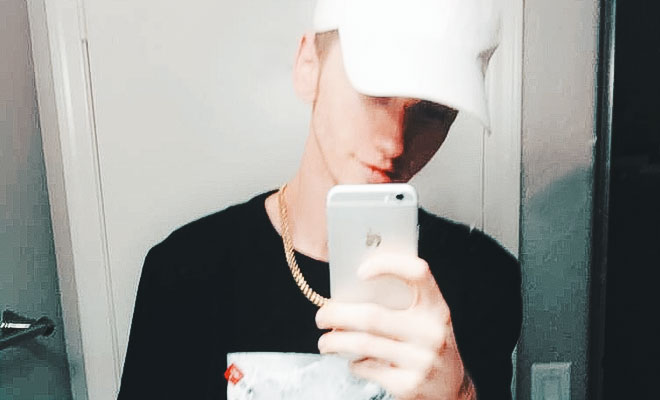 21-year-old Legacy is making a name for himself mainly due to his poetic flow and rapid-fire delivery. The emerging rapper based in Arizona gained a passion for poetry in elementary school and turned to Hip-Hop in order to keep developing his creative vision. He finds inspiration in classic urban hits from the likes of 50 Cent, Dr. Dre, Eminem, Lil Wayne, among others. Not so long ago, he has nearly reached 10K streams on SoundCloud with an infectious track called "Hope".
There's no doubt, quality mastering and mixing is an essential step in order to succeed in this competitive industry. Despite it requires minor adjustments, Legacy's jam "Bad Feelings" will surprise you with his rhyming verses and matching syllables. Moreover, the confidence in his voice reveals his discomfort with fake people, and he's brave enough to speak the truth through art. This new tune tells a personal story related to obstacles and friends. Often, your pals can cross the line from frenemies or competitive homies to outright bullies. Beyond its concept, you can hear how the jazzy piano bars in the background makes it especially smooth and pleasant to the ears. Produced by Ocean, I think it's worth giving it a try below.
CONNECT WITH LEGACY NOW!