Video Premiere: Cosmic Gate feat. Eric Lumiere – Edge Of Life

Cosmic Gate know that all good things come in threes… Always cooler with that third one! "3" as the saying goes "is the magic number"! After "Falling Back" & "Run Away", Nic, Bossi & Eric Lumiere this month invoke their own rule-of-three, returning with "Edge Of Life" – their (yep!) third Trance single. Watch the videoclip below.
Fly with me
We'll make something better
Than memories memories
Oh can't you see
We shine brighter on the other side
Cause all we are
Is riding on a wave to infinity infinity
You and me
Ohhh
We're standing on the edge
If we leave it all behind tonight
And let our hearts kept lost
Tomorrow could be paradise
ohh ohh oh
Just let it go
And close our eyes
Cause we're standing on the edge
Yeah we're standing on the edge
The edge of life
Chris Fennec Delivers An Effective Trance Earworm, "Burst On Fire"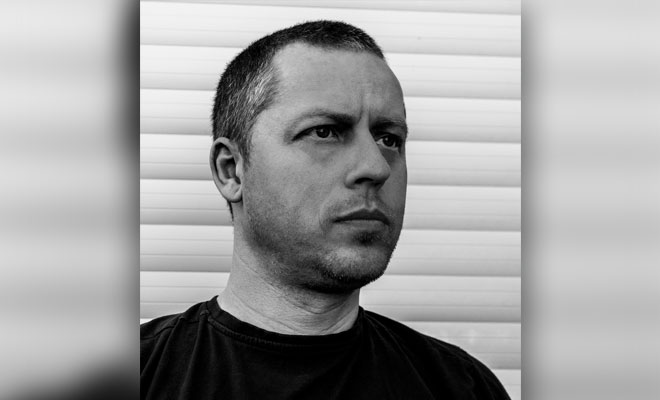 Pressing play on "Burst On Fire" makes you realize that there are still Trance earworms in present times. Since starting his career, Chris Fennec has been a great admirer of Above and Beyond, Tiësto, Armin van Buuren and Markus Schulz. One way or another, the Belgian producer encompasses his influences obtaining as a result uplifting tones. Certainly, the passionate male vocals featured on his new single lead up progressively to a full full-force drop and a climax that'll leave you wanting more.
GRAB YOUR COPY
Not for nothing, he has been active in the electronic music realm for over 32 years. In fact, working on ghost producing projects for some big names in the industry served him to enrich his knowledge. You can tell Chris is a perfectionist with a trademark sound that maintains momentum with blazing synths, highly melodic beats, and emotive lyrics.
According to the artist himself, his creative melodies always come out of the blue or in the middle of the night. If the final output brings goosebumps then he knows he has just made a catchy jam that ignites a fire in listeners. Stay tuned to his socials below.
CONNECT WITH CHRIS FENNEC NOW!
Spotify
Facebook
Twitter
Instagram